high-capacity.
The Agras T40 is equipped with one of the largest payload tanks capable of carrying pesticides, water and more. The T40 has a maximum tank capacity of 10.5 gallons, allowing it to carry large payloads whilst maintaining a respectable flight time that's adequate to get the job done.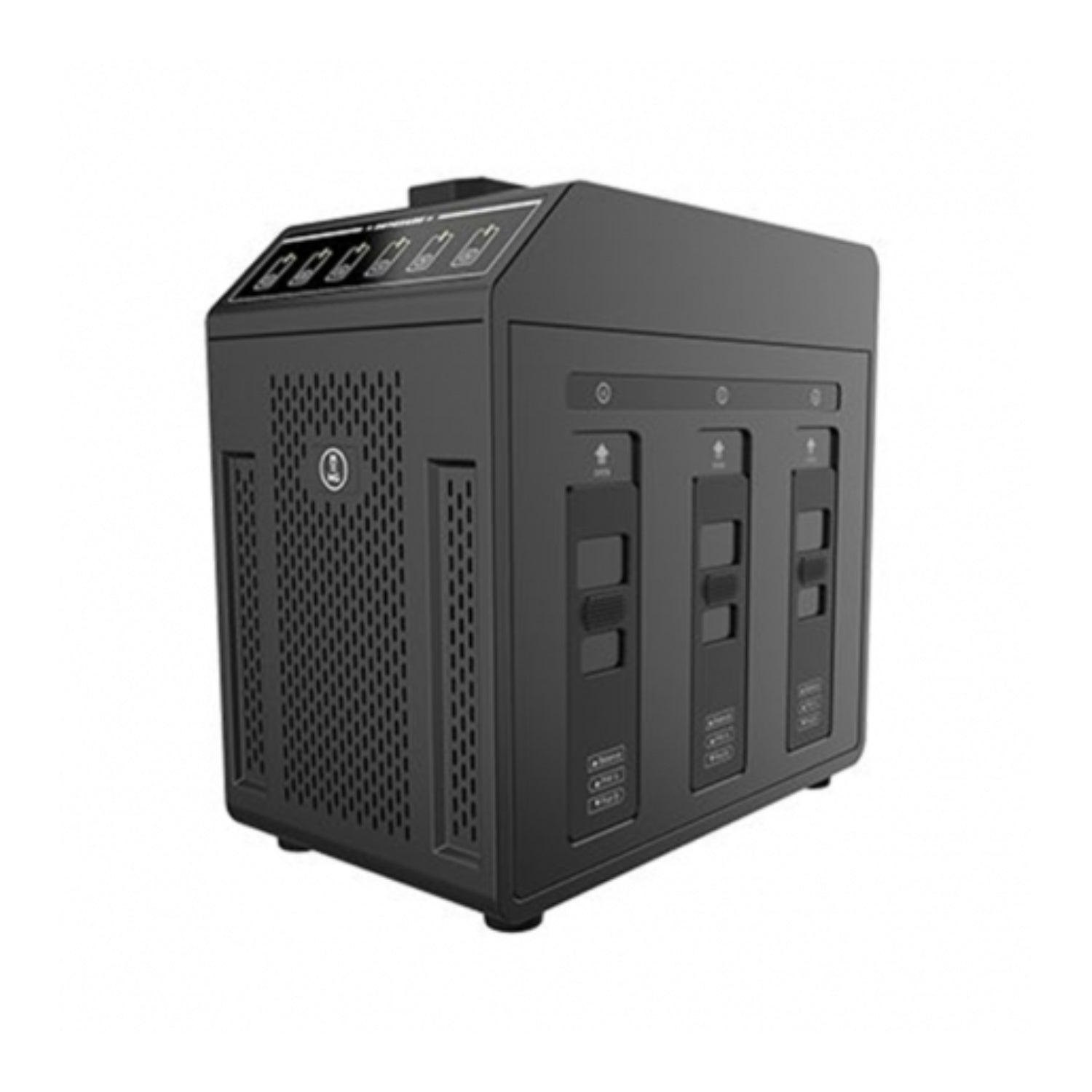 CHARGE, FAST.
Can't afford downtime? No problem. The Agras T30/T40 offer rapid charging that can take your batteries from zero to hundred in 9 to 16 minutes*. With the Agras you can perform pesticide applications and watering applications in a speedy manner.
autonomy.
With DJIs cloud service Terra, you can map crops or fields using a DJI Phantom 4 Multispectral/RTK and utilize that data to create highly-specific automated missions on Agras that water/spray only specific areas down to centimeter accuracy.
efficiency.
The flagship T30 is capable of covering (on average) 25-35 acres of land per charge depending on weather conditions and payload volume. The Agras can cover massive plots of land in short time periods make it great for crops big and small.
Contact Us
Let us help pick the right Agras model for your application.