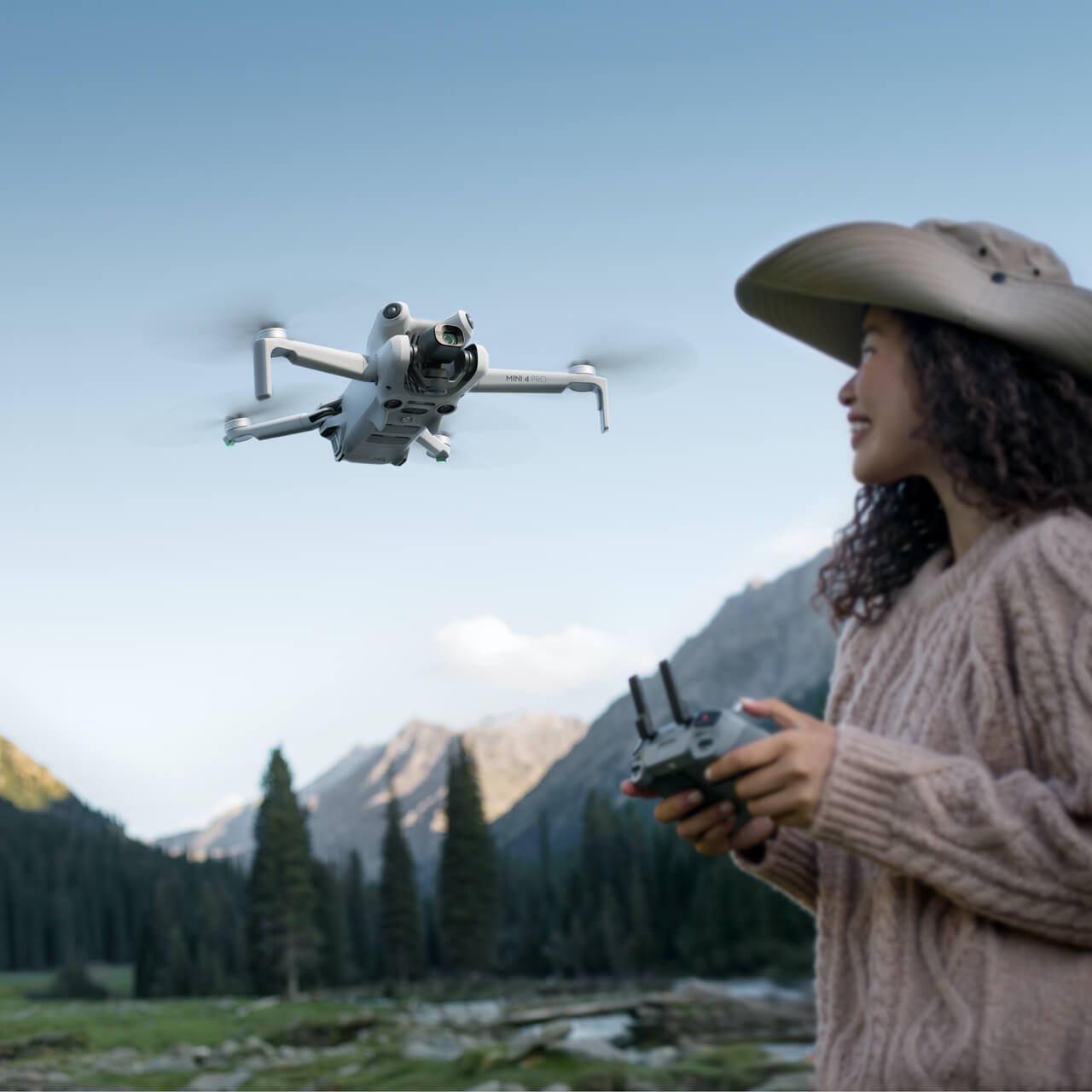 FLY TO NEW HEIGHTS WITH THE
DJI MINI 4 PRO.
Take your aerial cinematography & photography to the next level with the Mini 4 Pro. Capture stunning footage at up to 100FPS in 4K - All under 250 grams.
GO PRO WITH THE
MAVIC 3 series
DJIs Mavic series has been a pioneer in aerial photographs & videography. The Mavic 3 lineup is no exception.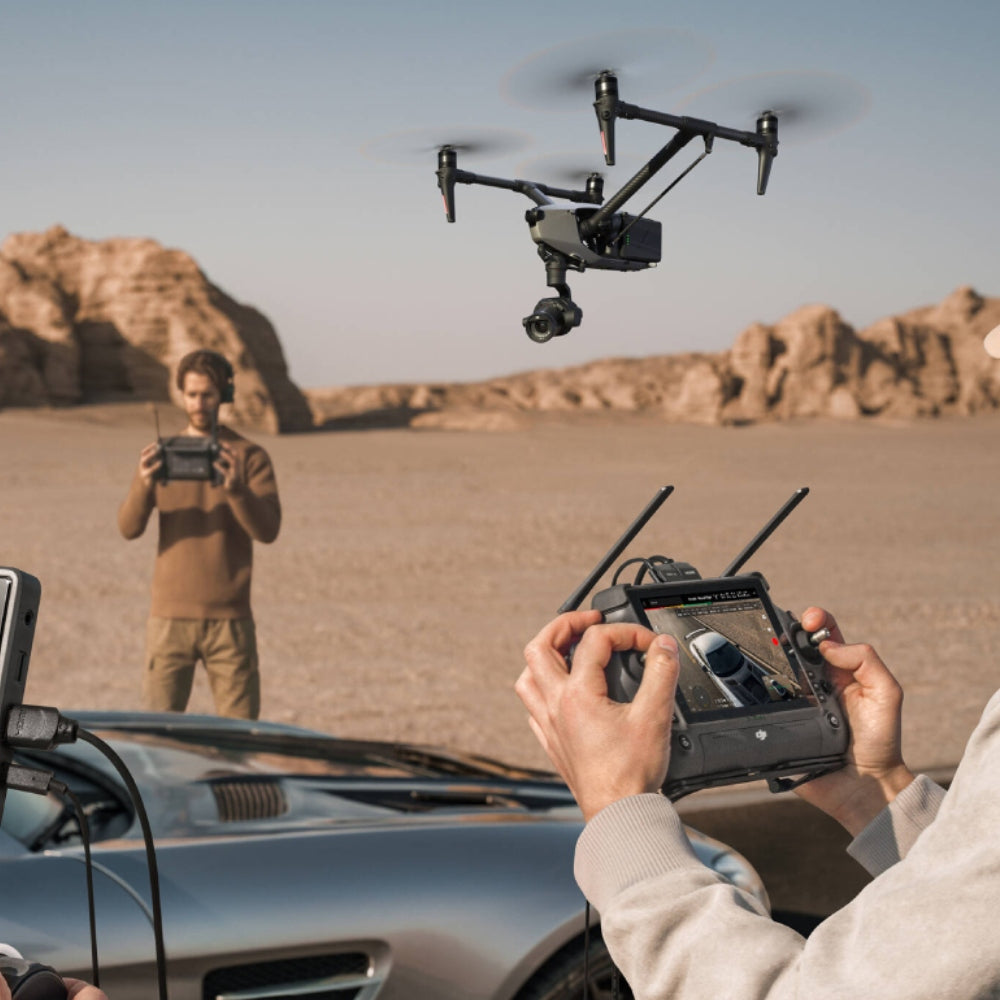 THE DRONE FOR TELEVISION & FILM.
DJI INSPIRE 3.
The Inspire 3 is equipped with a full frame sensor capable of shooting 8K at 75 FPS using Apple ProRes RAW, making it the ideal choice for film makers.
SEARCH & RESCUE WITH THE
M30T.
The DJI M30T is an advanced drone equipped with a thermal camera, 16x optical zoom and a 41 minute flight time - making it perfect for almost any application from search and rescue to security.
Yes you can. Drones are legal in Canada and can be divided in two seprate catergories, Sub-250 and 250g-25kg. Any drones that are sub 250 (less than 250 grams) can be flown in Canada without a licence as long as you are not in restricted areas such as National Parks. Drones beteween 250 grams and 25 kg can be flown in Canada but require a Basic Drone pilots licence. Learn more at Transport Canadas site here.
Within in Canada, Transport Canada regulates the airspace which includes drones. If you are looking to take your basic exam to fly a drone above 250 grams, you can visit the governmnets site here.
Once your order is placed it is shipped within 1-2 days on average. Depending on your shipping method chosen, and time of year deliveries within in Canada usually take 2-7 days from order, too delivery. International orders vary from 5-14 days.
At DroneLabs.ca, we pride ourselves on delivering the best customer service, prior to a purchase and after. From a carrying a wide selection of drones ands accessories, to rentals, we have everything you need to get flying.
See what
customers have to say.
Amazing customer service. Fast communication. Fast shipping. Excellent support! Highly recommended. Will continue to buy from here!
Great service. Good people. Adib went out of his way to ensure we got what we wanted. We will continue to support this business.

Take your photos to
new heights.
With DJI drones you can capture pro-grade footage and photos with safety features you can trust, such as return-to-home.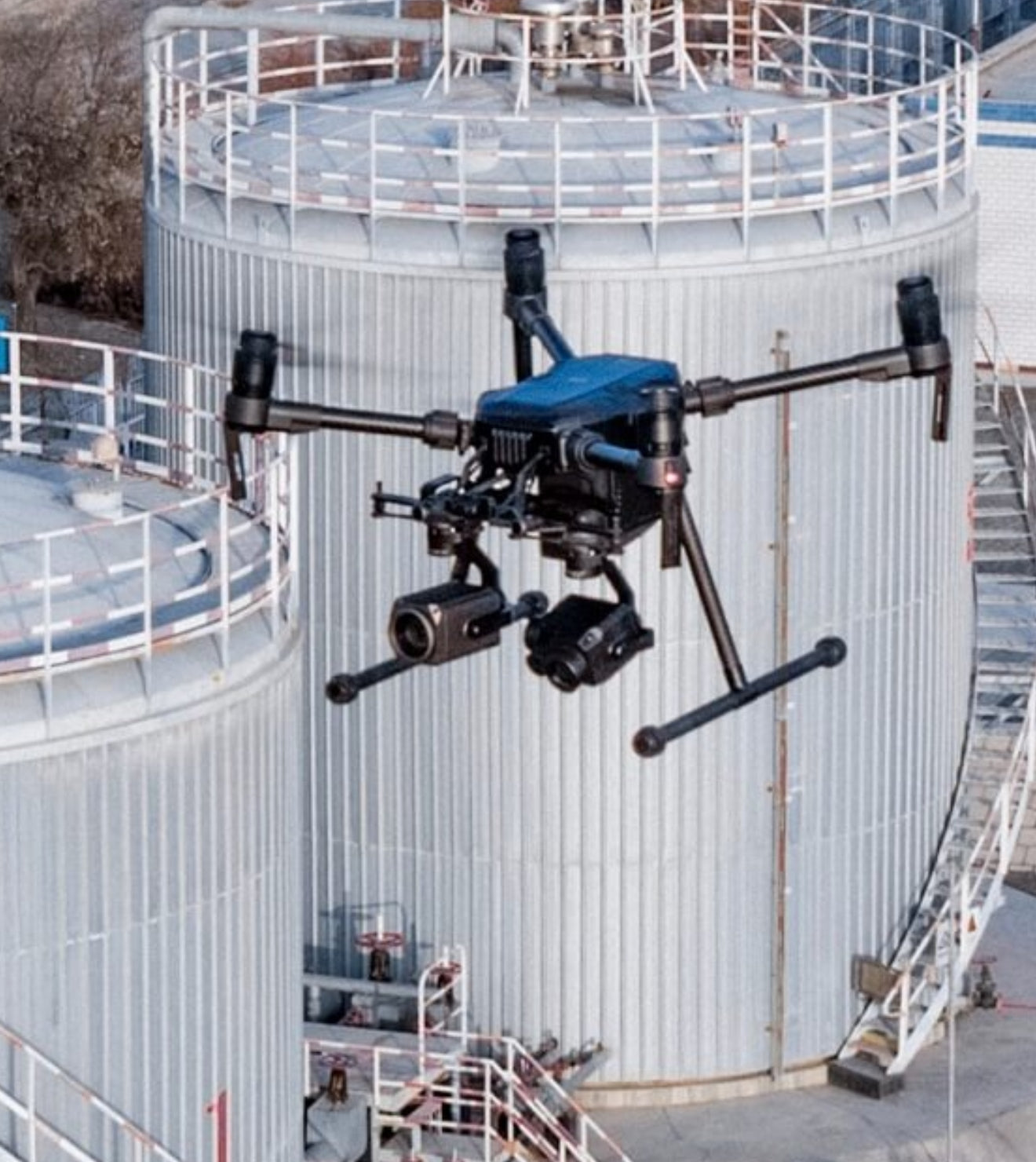 Commercial applications.
We provide a wide spectrum of drones for a wide spectrum of applications. From agriculture to surveying and mapping, we have a solution for your applications need.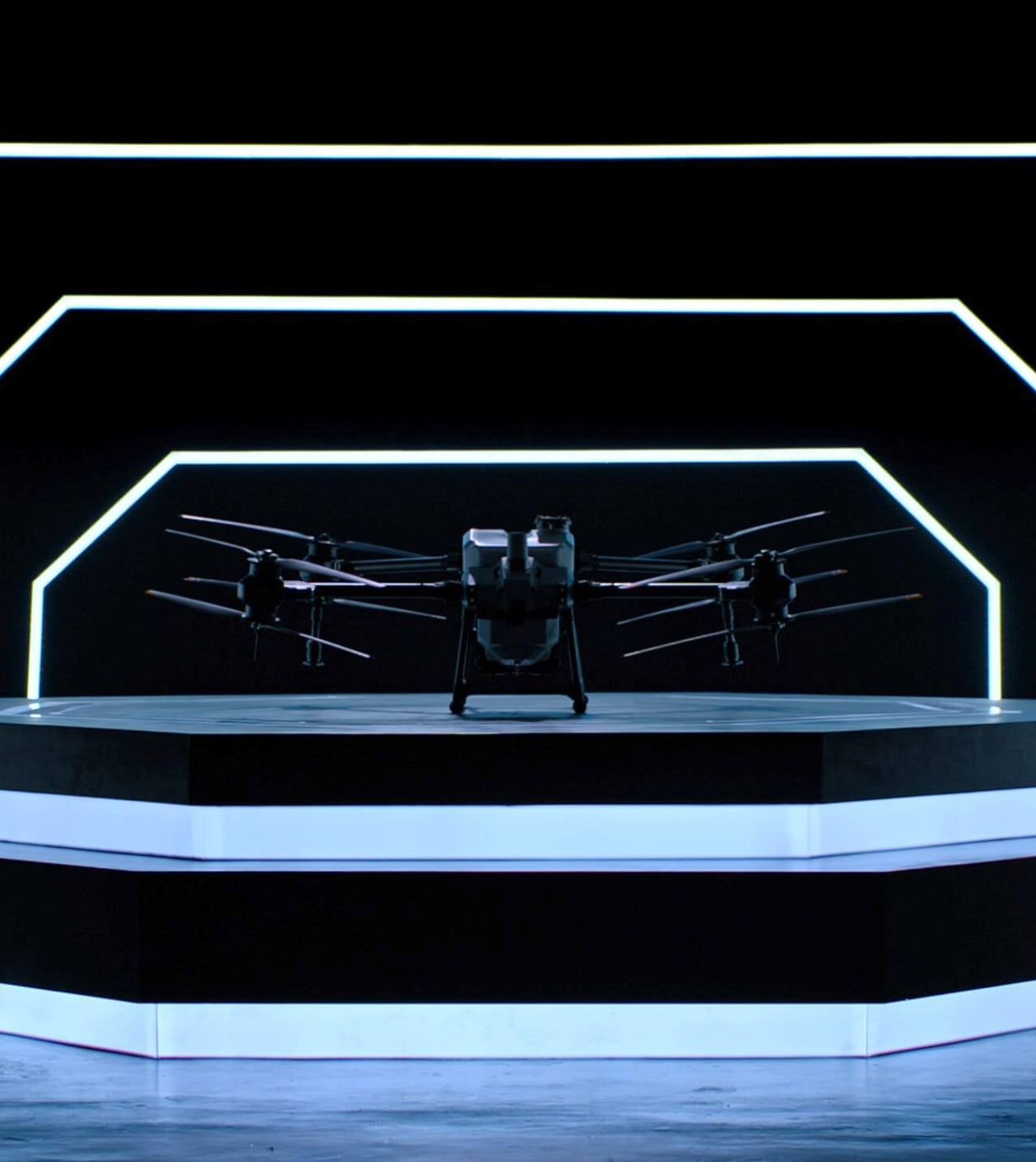 disocver use cases of the
agras series.
The DJI Agras series is a groundbreaking industrial UAV platform that is ideal for farming and other agricultural solutions. From misting, to pesticide application the Agras series has it covered.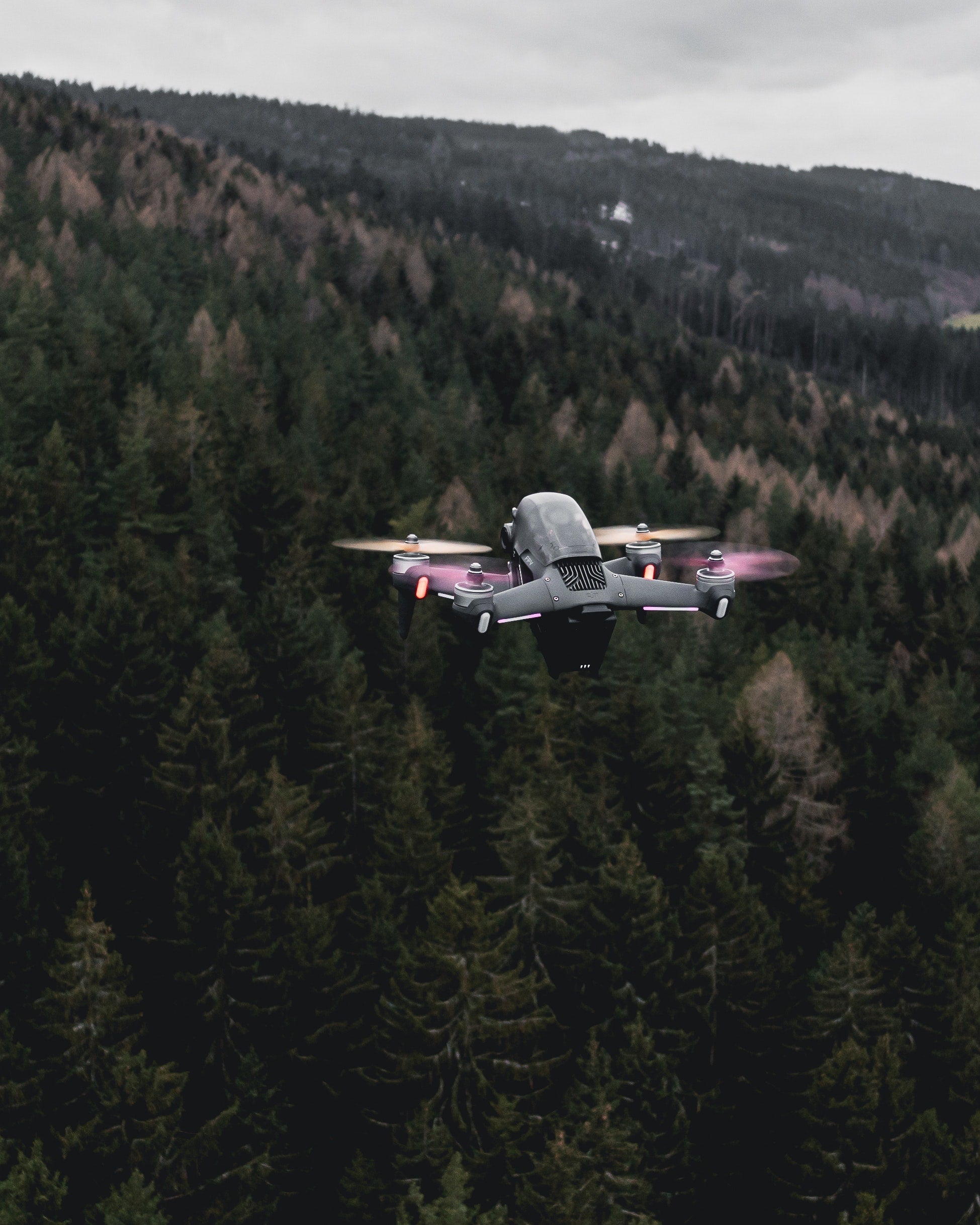 ready to take your flight to
new heights?
Check out our diverse range of FPV drones that give you speed, agility and maneuverability you can't get with any other drones.