take your aerial imaging
to new heights.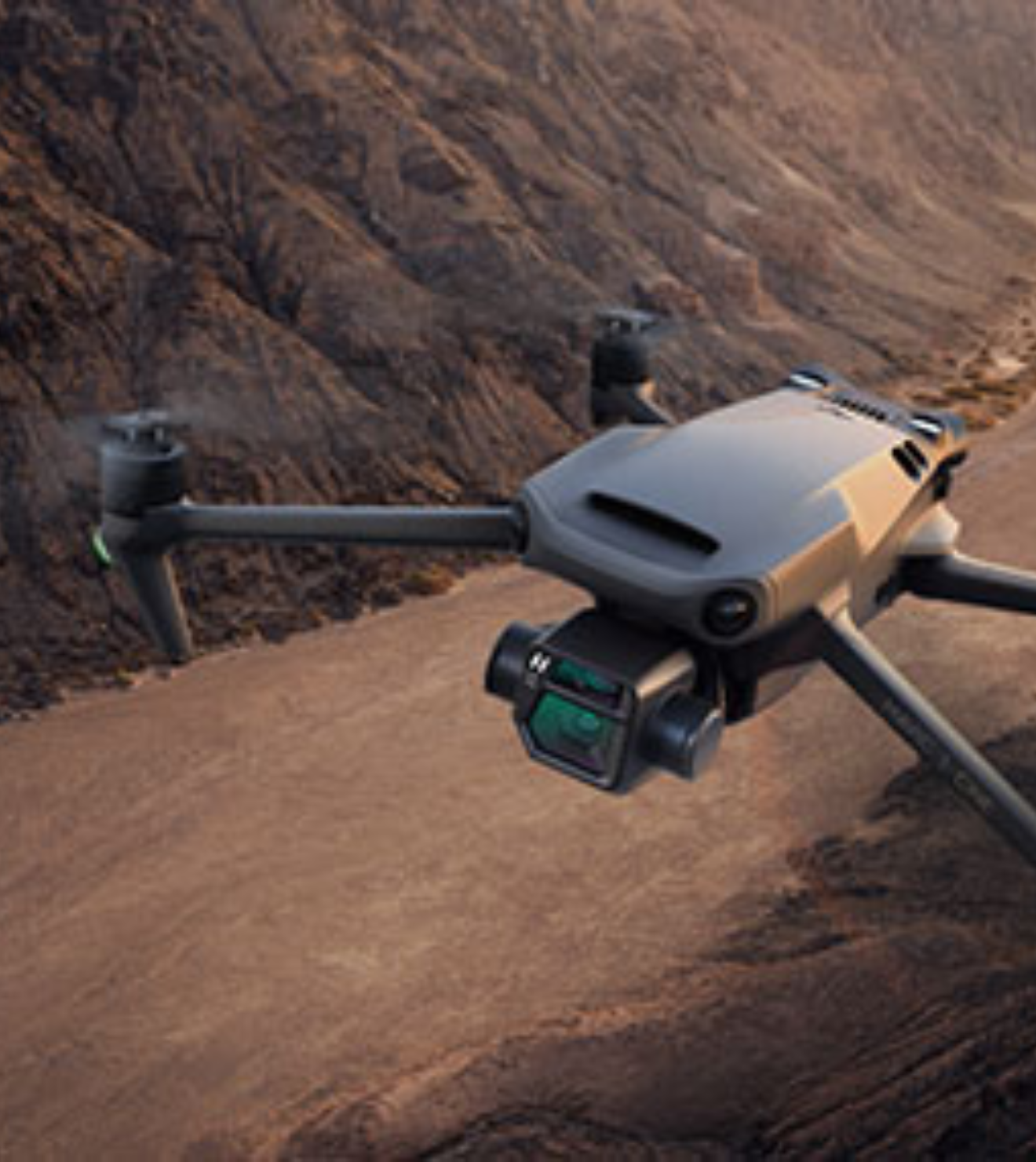 FLIGHT TIME.
The Mavic 3 series can fly for a maximum of 46 minutes, allowing users to fly far and capture stunning images and videos without the worry of dying battery.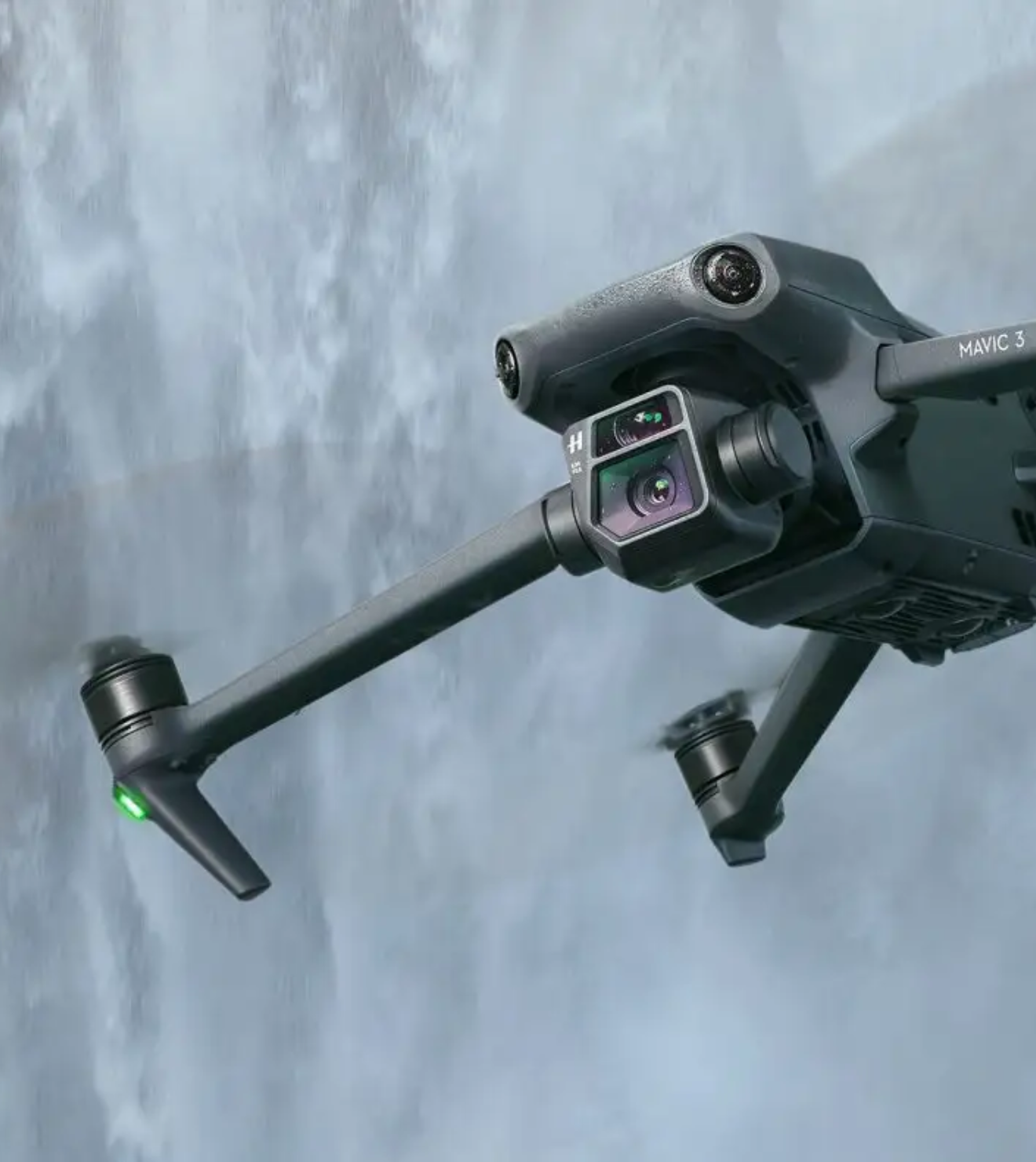 RANGE.
The Mavic 3 series boasts a universal range of 15km in optimal condtions. Alongside the long range, the Mavic 3 series has Ocusync 3.0+ allowing you to get a clear image over the air.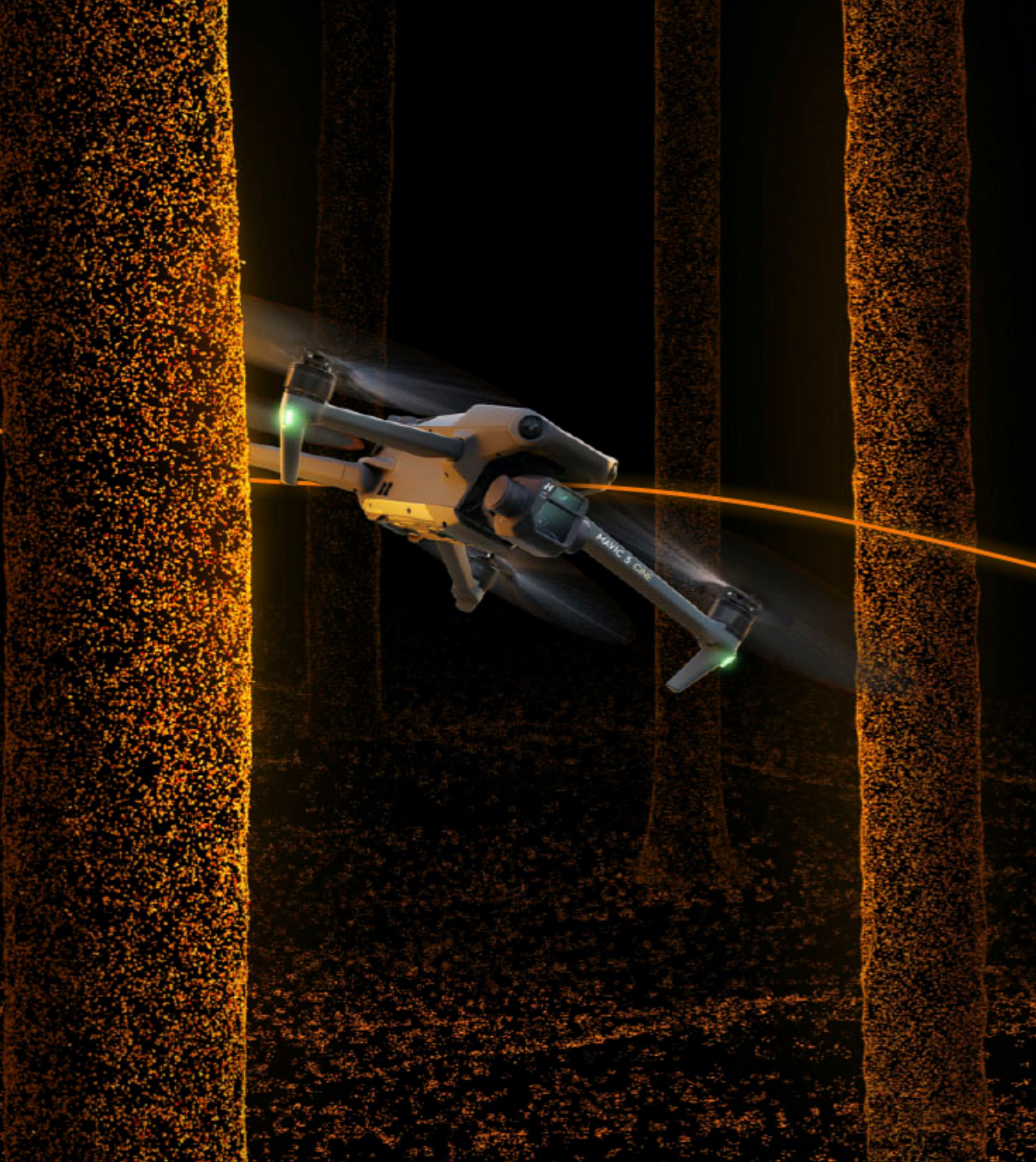 SAFETY.
DJI has equipped the Mavic 3 Series with there latest version of obstacle avoidance, APAS 5.0. APAS 5.0 allows users to set how the drone responds to obstacles - it can be set to break, or automatically fly around the obstacle.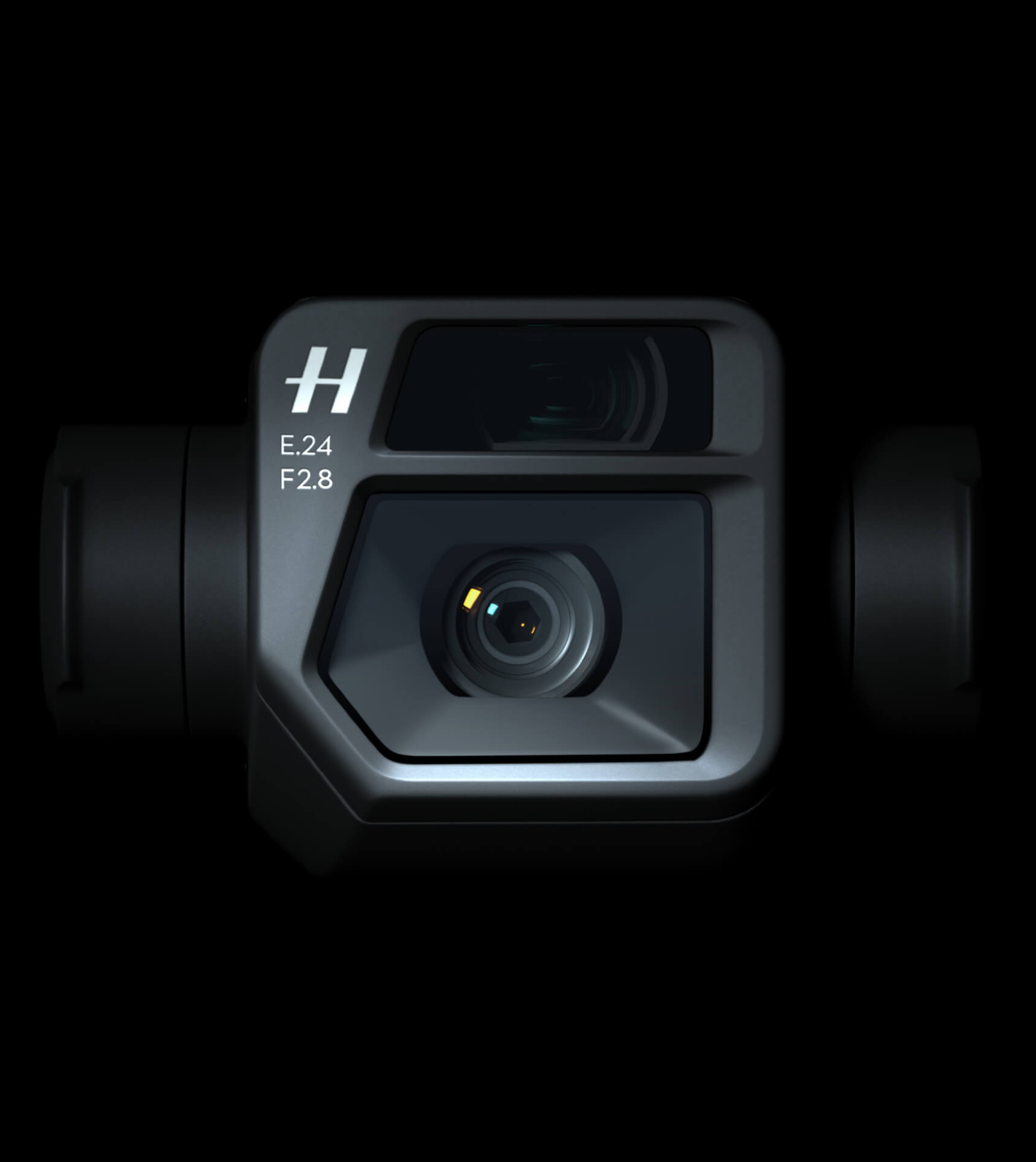 IMAGING.
The Mavic 3 series takes no compromosizes when it comes to video and photo quality. With apple ProRes support on the Mavic 3 Pro, youll be able to capture and edit theatre grade footage.
Shot on the
MAVIC 3 SERIES.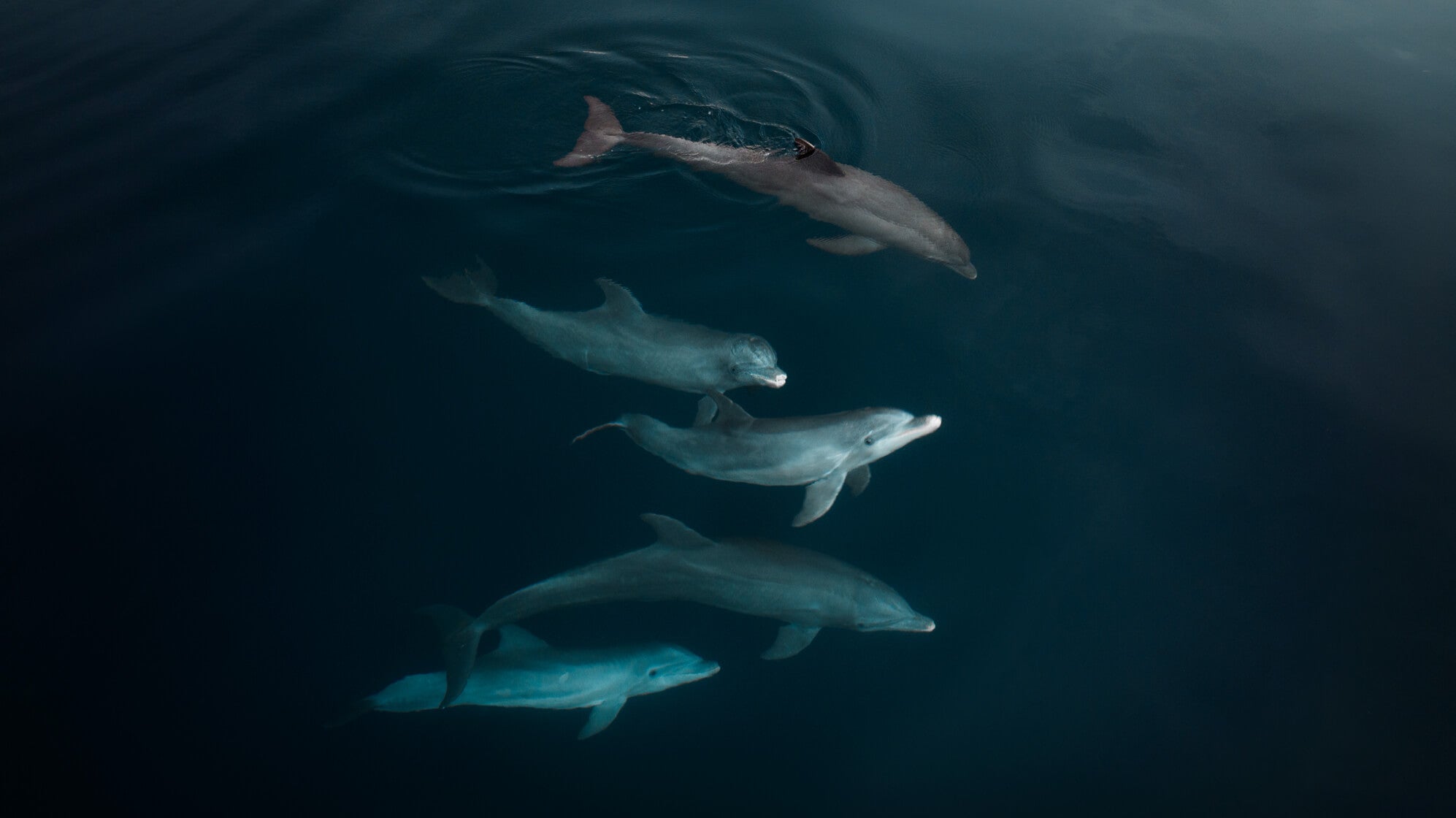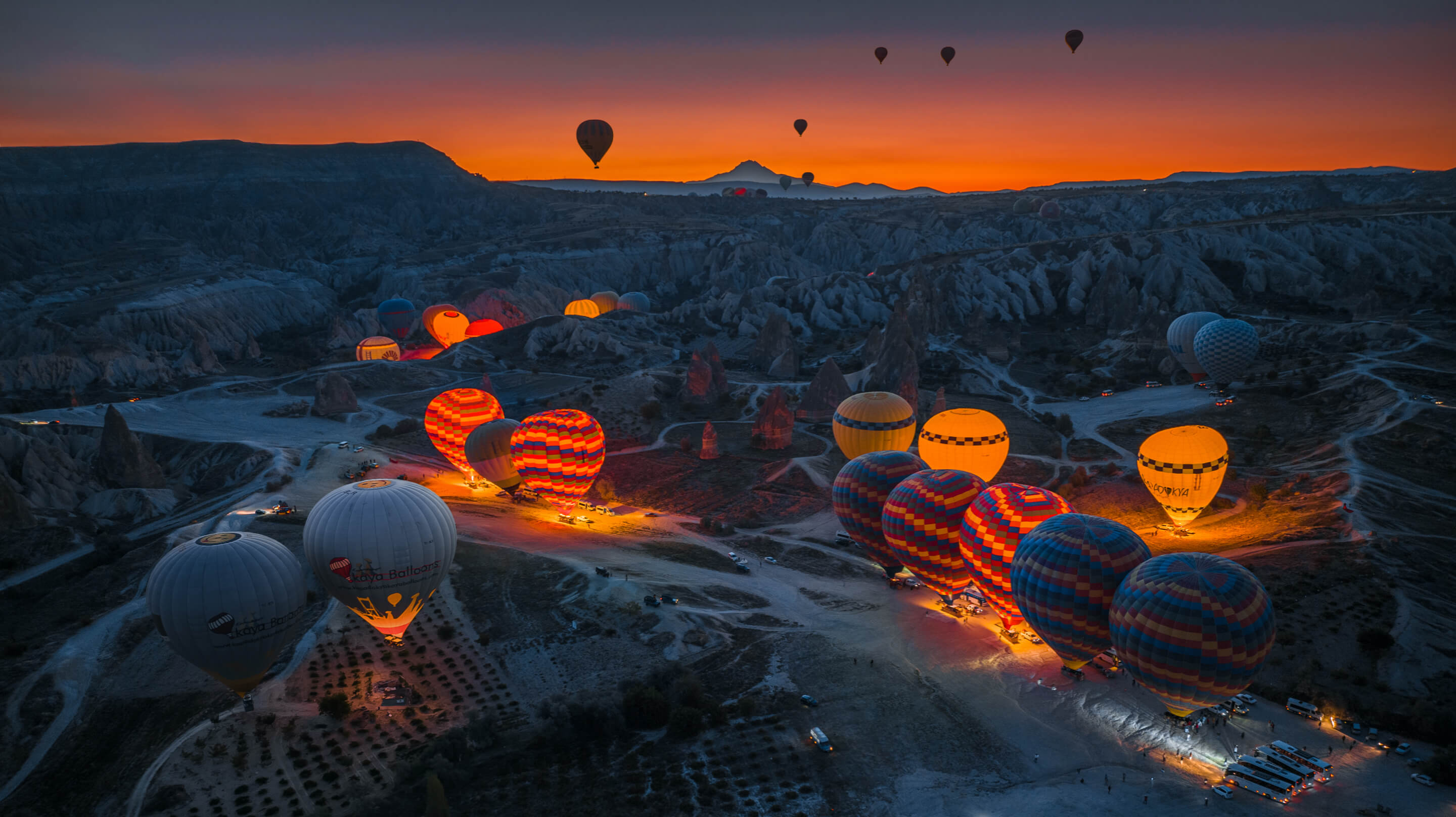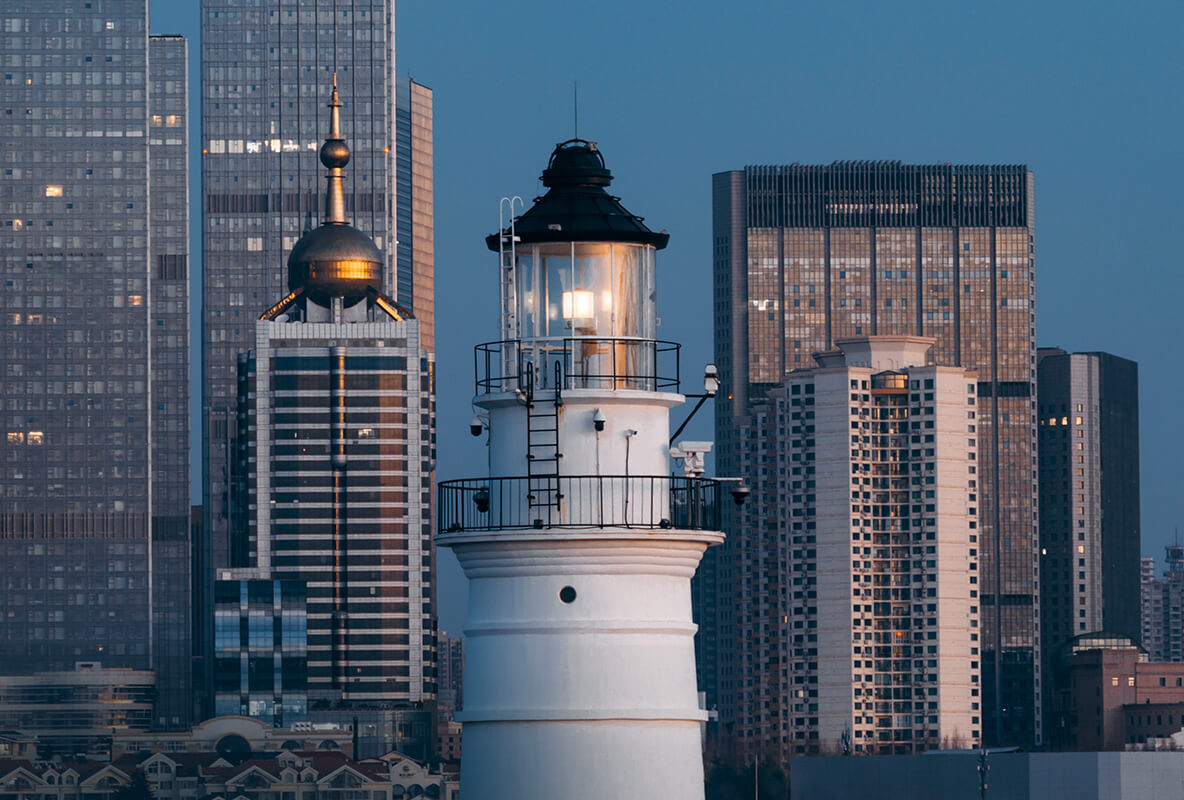 THE POWER OF THE MAVIC 3 PRO.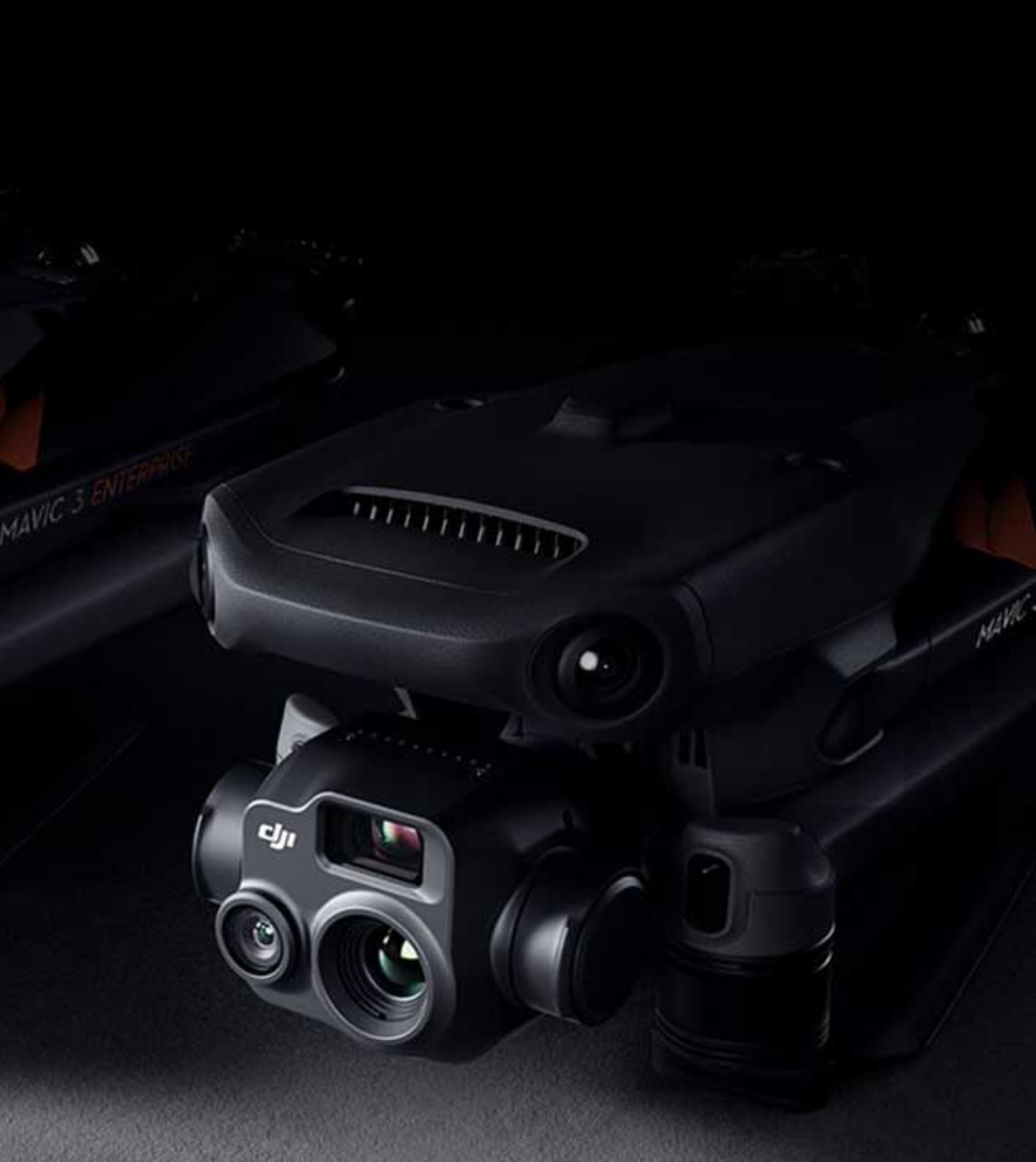 can't find the right mavic?
If you require a thermal camera, RTK capabilities or an expansion port for a loudspeaker or other acessories, check out our enterprise line up below.