the drone for cinematographers,
inspire 3.
camera.
The Inspire 3 comes with a best in class full frame camera sensor. The sensor is capable of shooting true 8K footage. Alongside that, it supports Apple ProRes RAW.
OBSTACLE AVOIDANCE.
It's easy to get distracted, especially on set. With the Inspire 3 being equipped with long range obstacle avoidance you can put your mind to rest.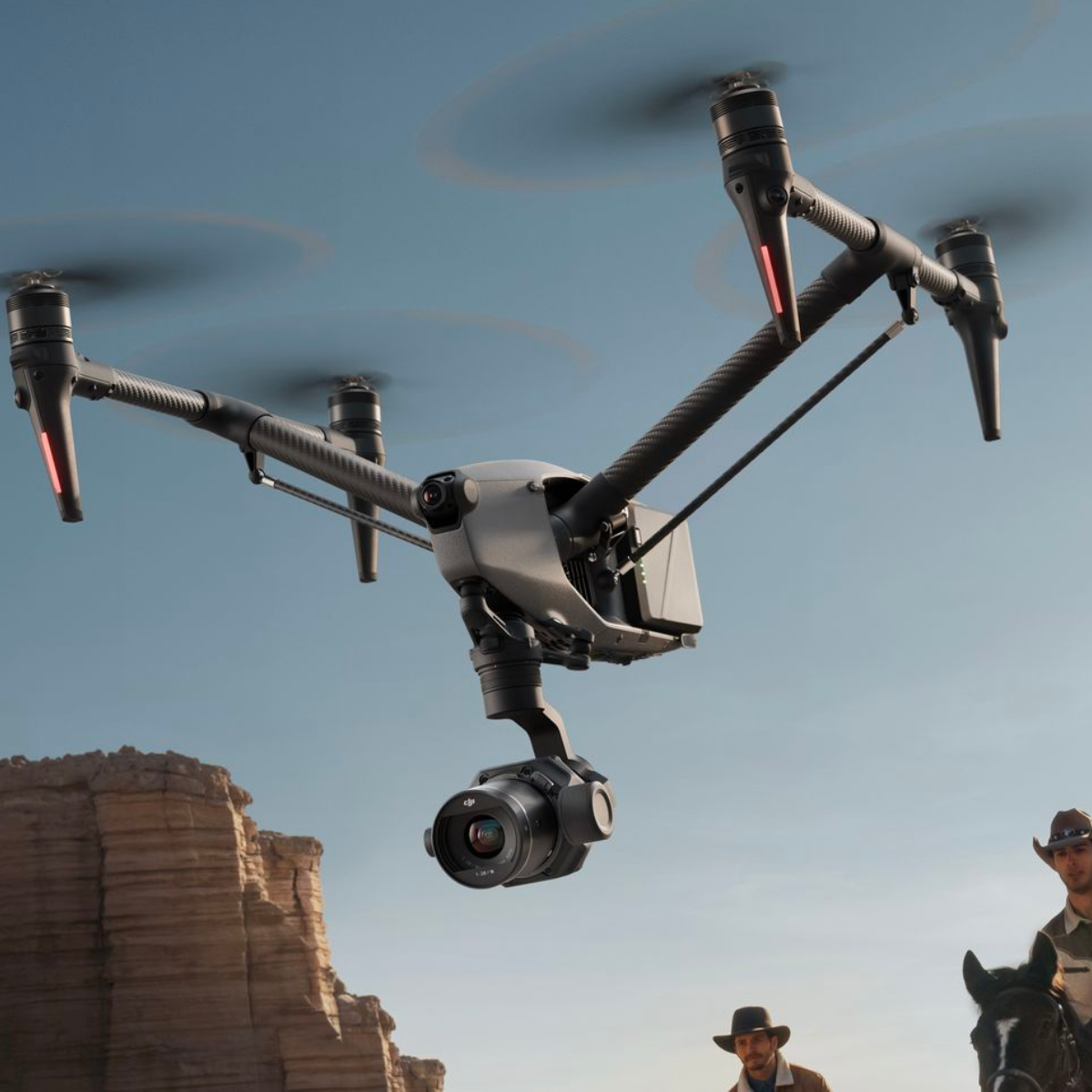 stay in flight.
The Inspire 3 can fly for up to 28 minutes allowing users to capture shots far away. With long flight time comes a redesigned charger capable of standard charging, or fast charging.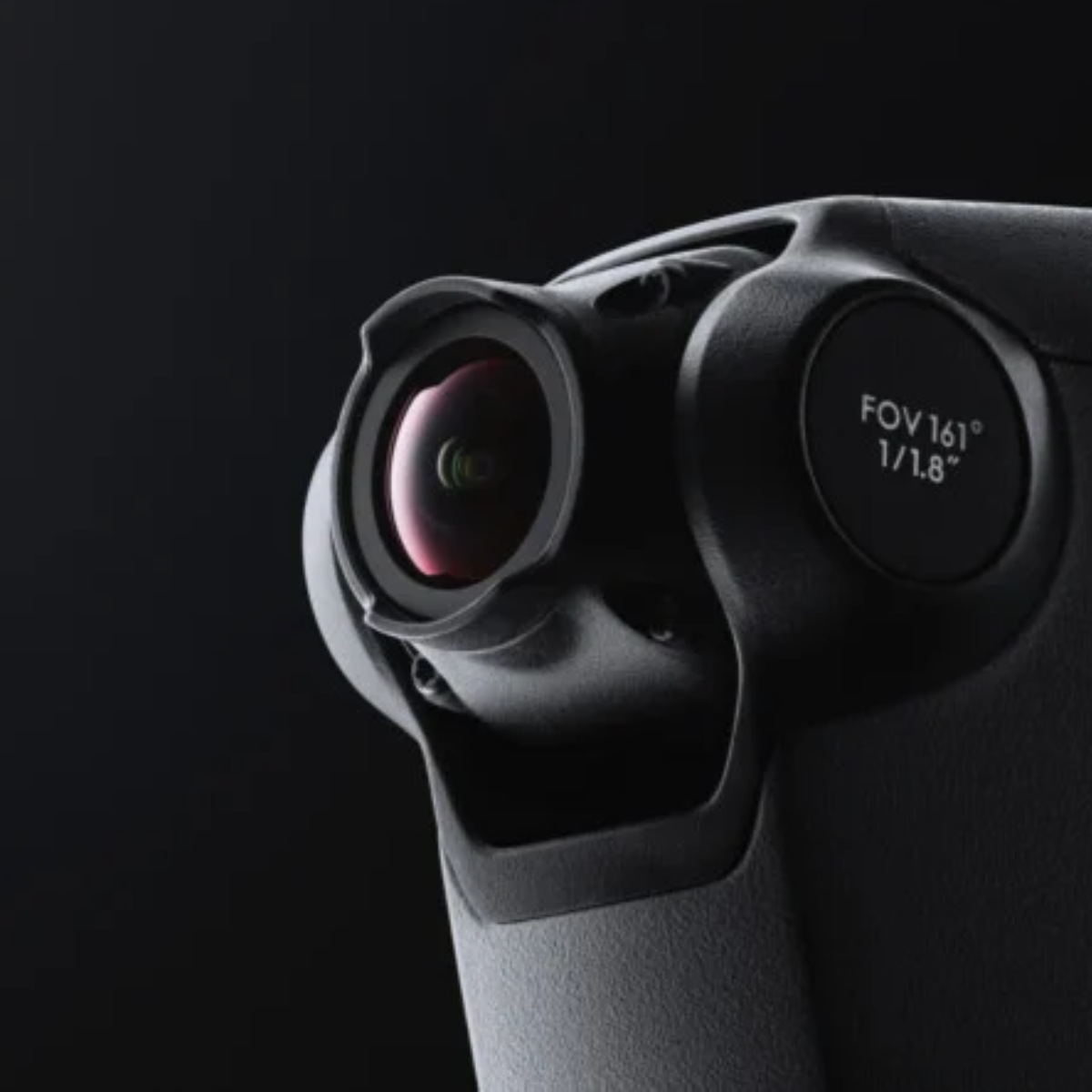 ready for the night.
Besides the full frame sensor, the Inspire has a FPV camera to give pilots a wider view of there surroundings. The camera is also capable of night vision making shooting in dark much easier.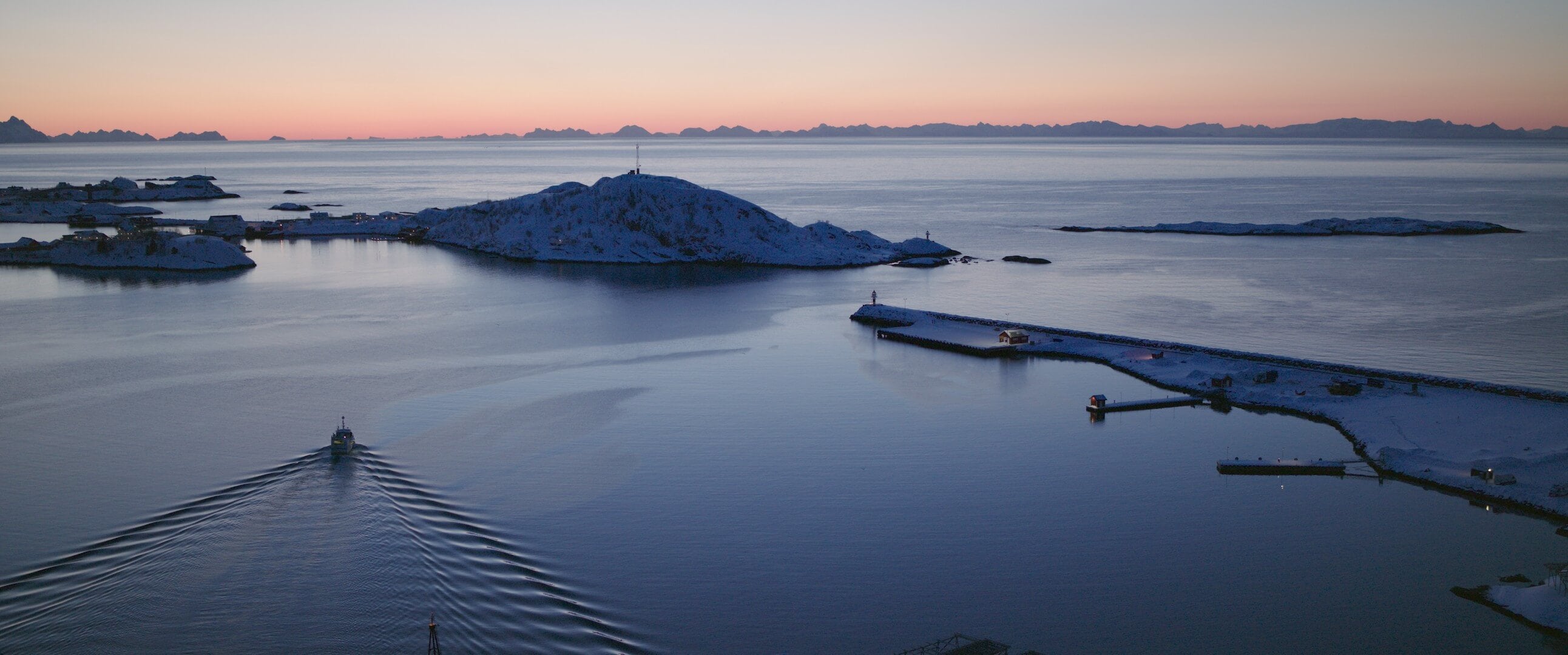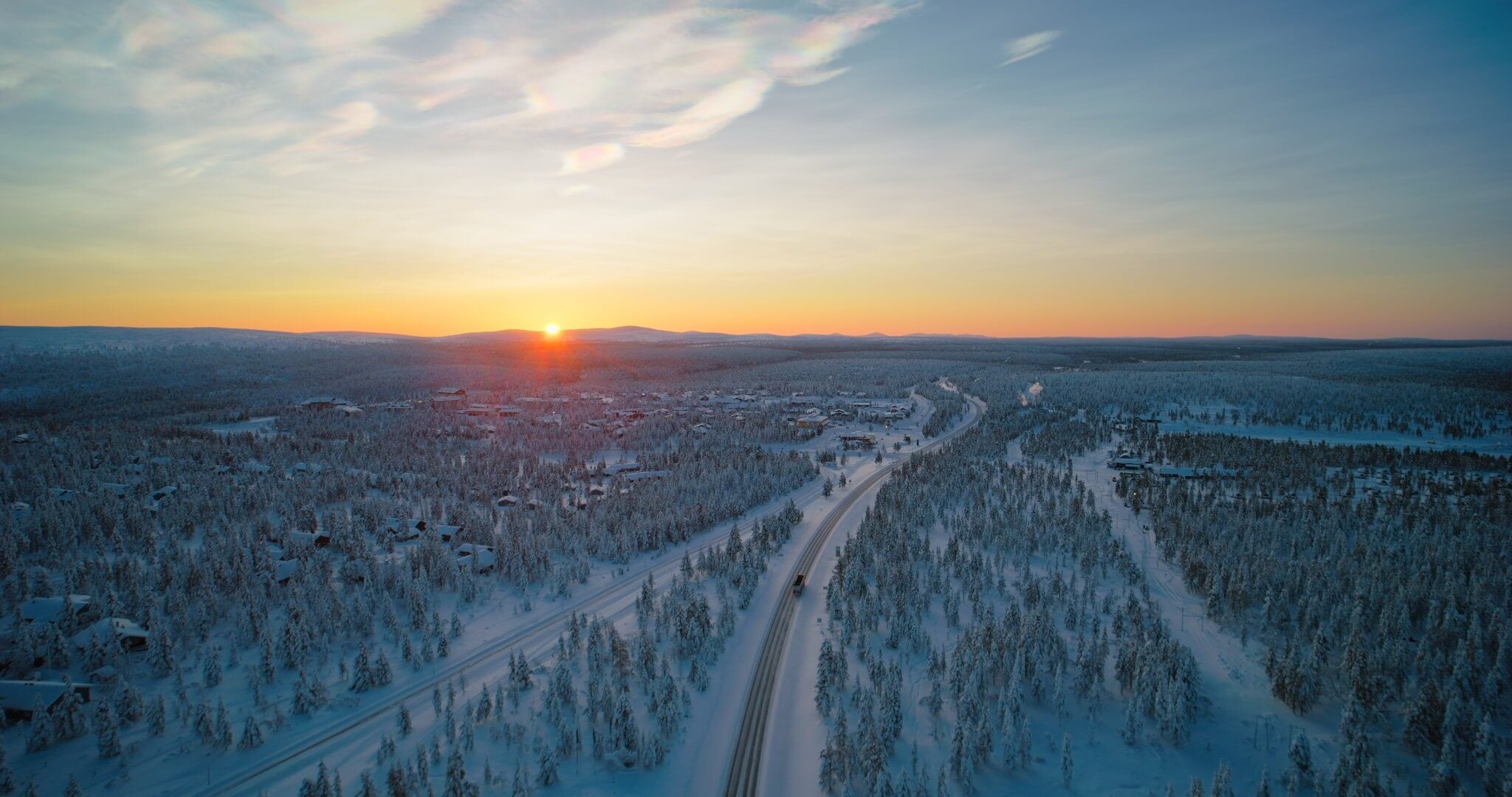 download sample footage.
Want to take a look at the Inspire 3s capabilities? Download raw unedited files below.