DISCOVER THE FEATURES OF THE
MINI 3 PRO.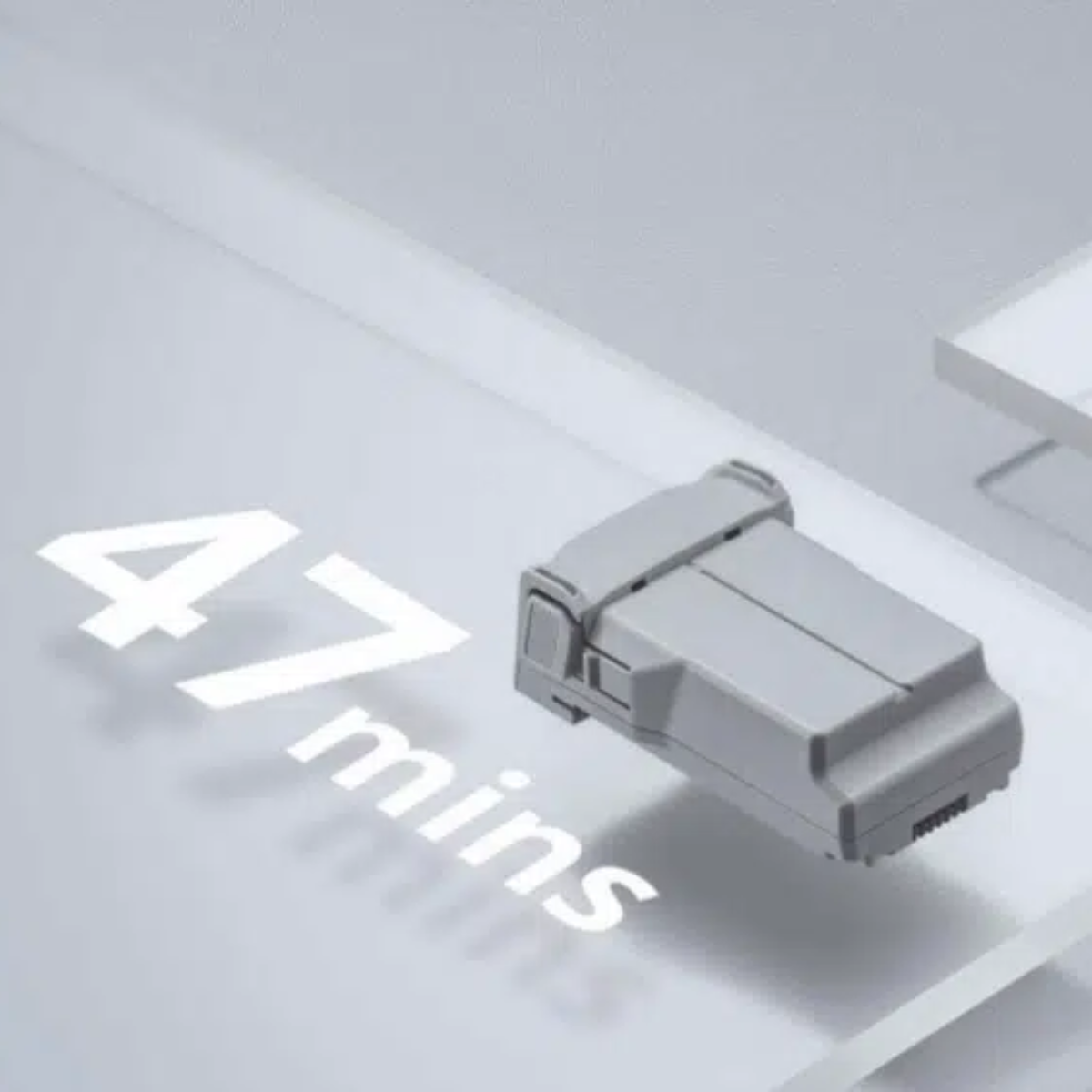 FLIGHT TIME.
The Mini 3 Pro includes one battery with a max flight time of 34-Minutes. You can also purchase a fly more kit or individual batteries that offer a maximum flight time of 47 Minutes.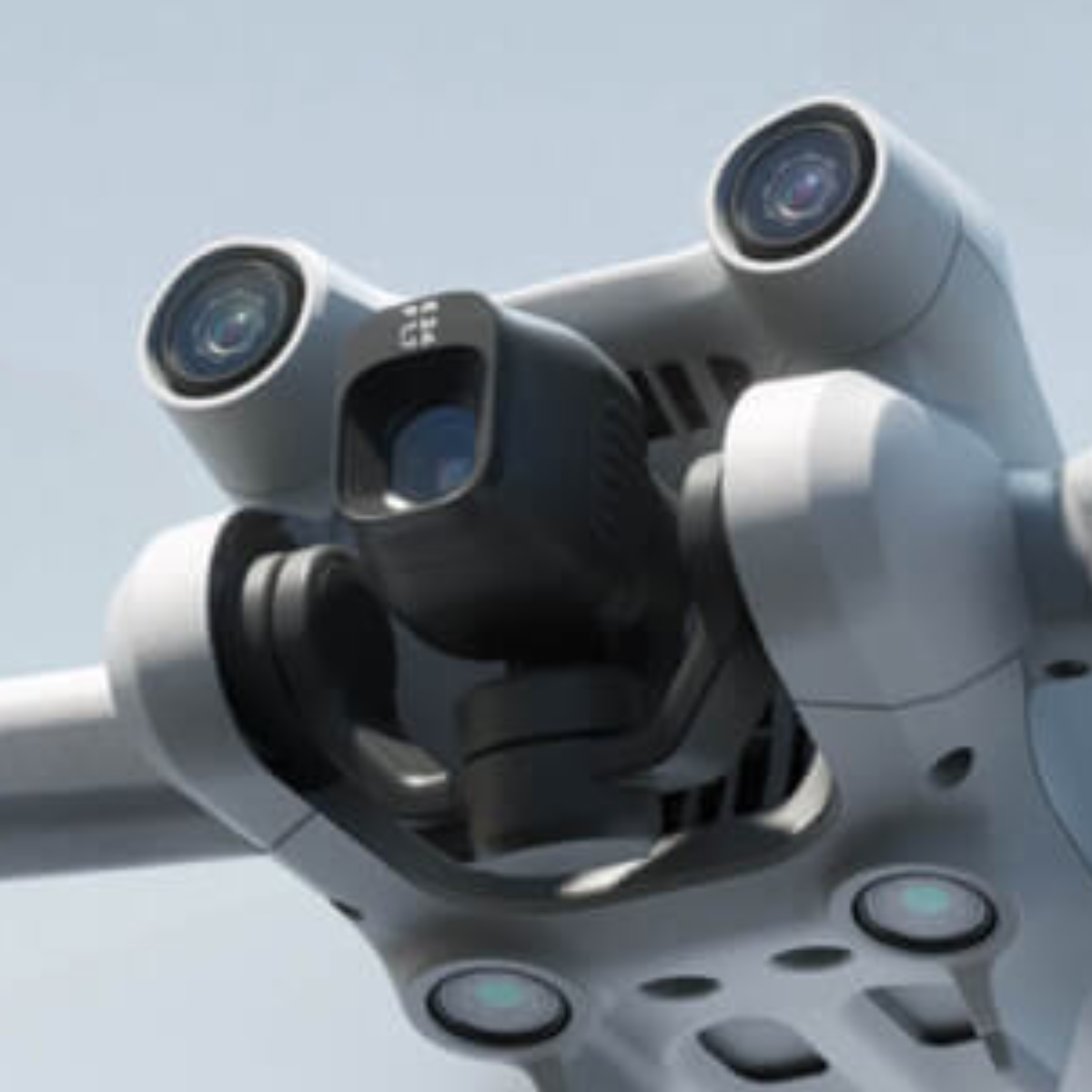 CAMERA.
Despite the Mini 3 Pro being compact, the quadcopter doesn't cut corners when it comes to video and photo quality. The Mini 3 can capture amazing stills, and films at 4K at 60 FPS.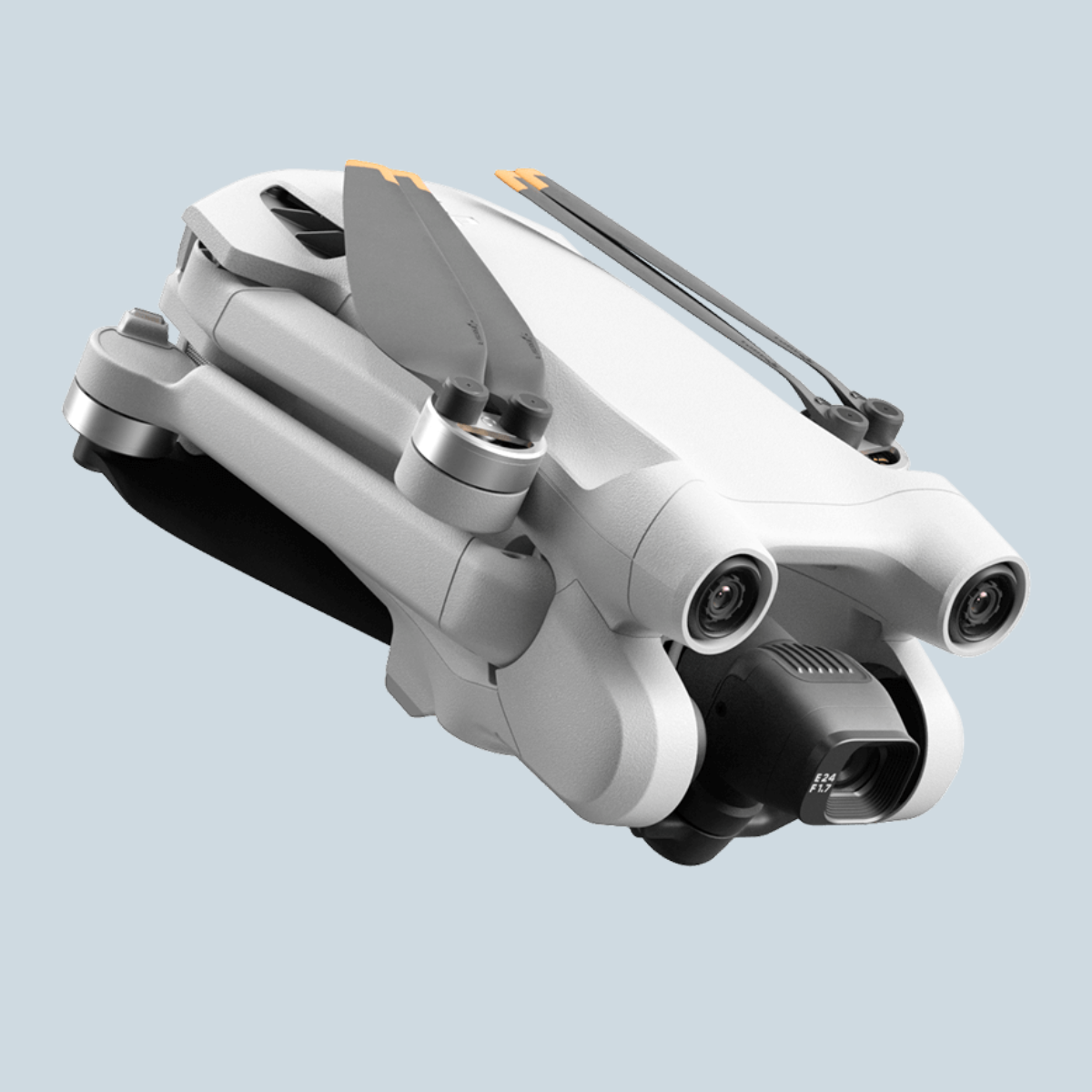 COMPACT.
Worried about regulations? The Mini 3 Pro with the 34-Minute battery is below 250 grams meaning in Canada and many other countries you can fly the Mini 3 Pro with no license, and no registration.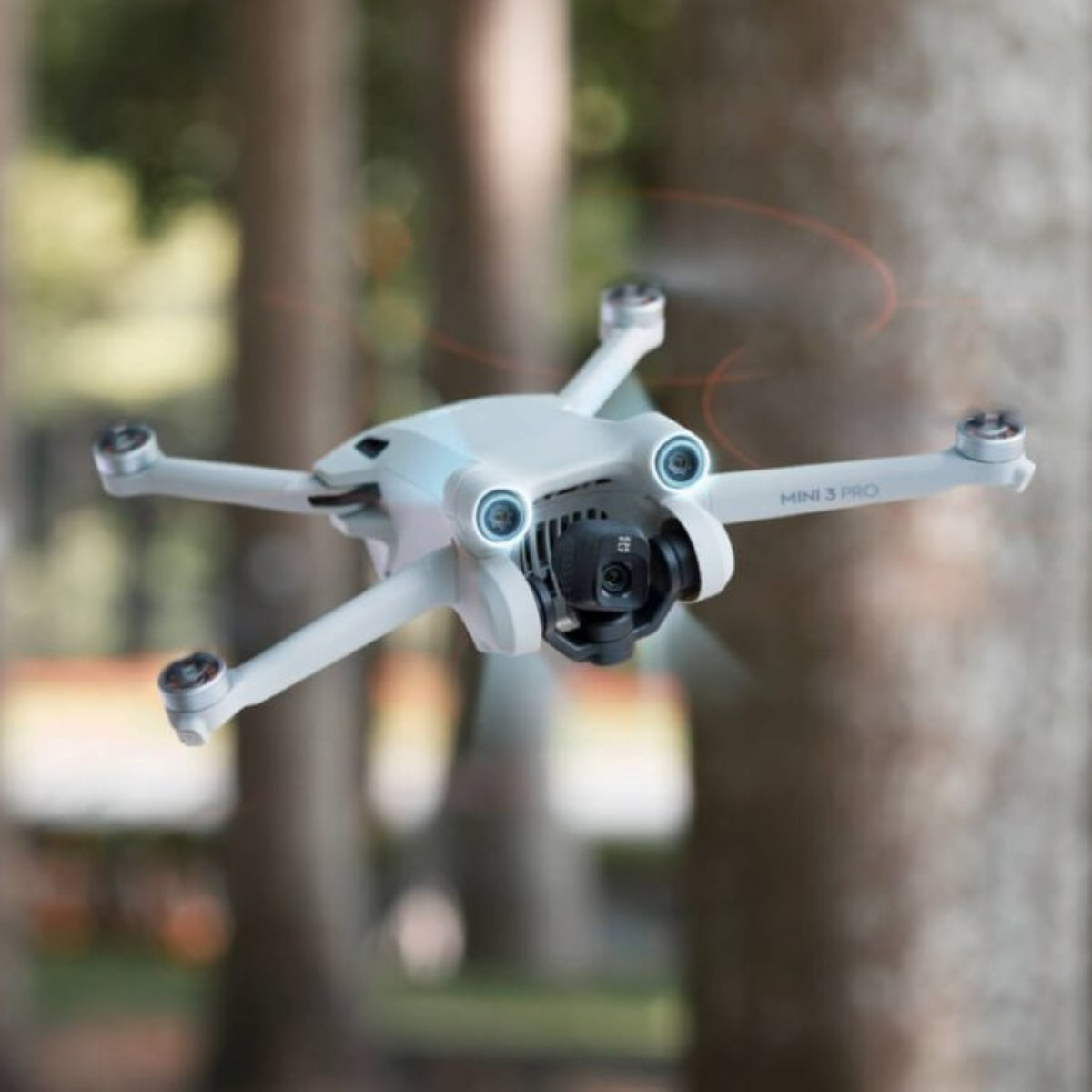 SAFETY.
DJI has led the industry for years in obstacle avoidance, the Mini 3 Pro is no exception. Equipped with Tri-Directional obstacle avoidance sensors, the Mini 3 Pro can stop, or it can identify a alternate route and fly around a obstacle.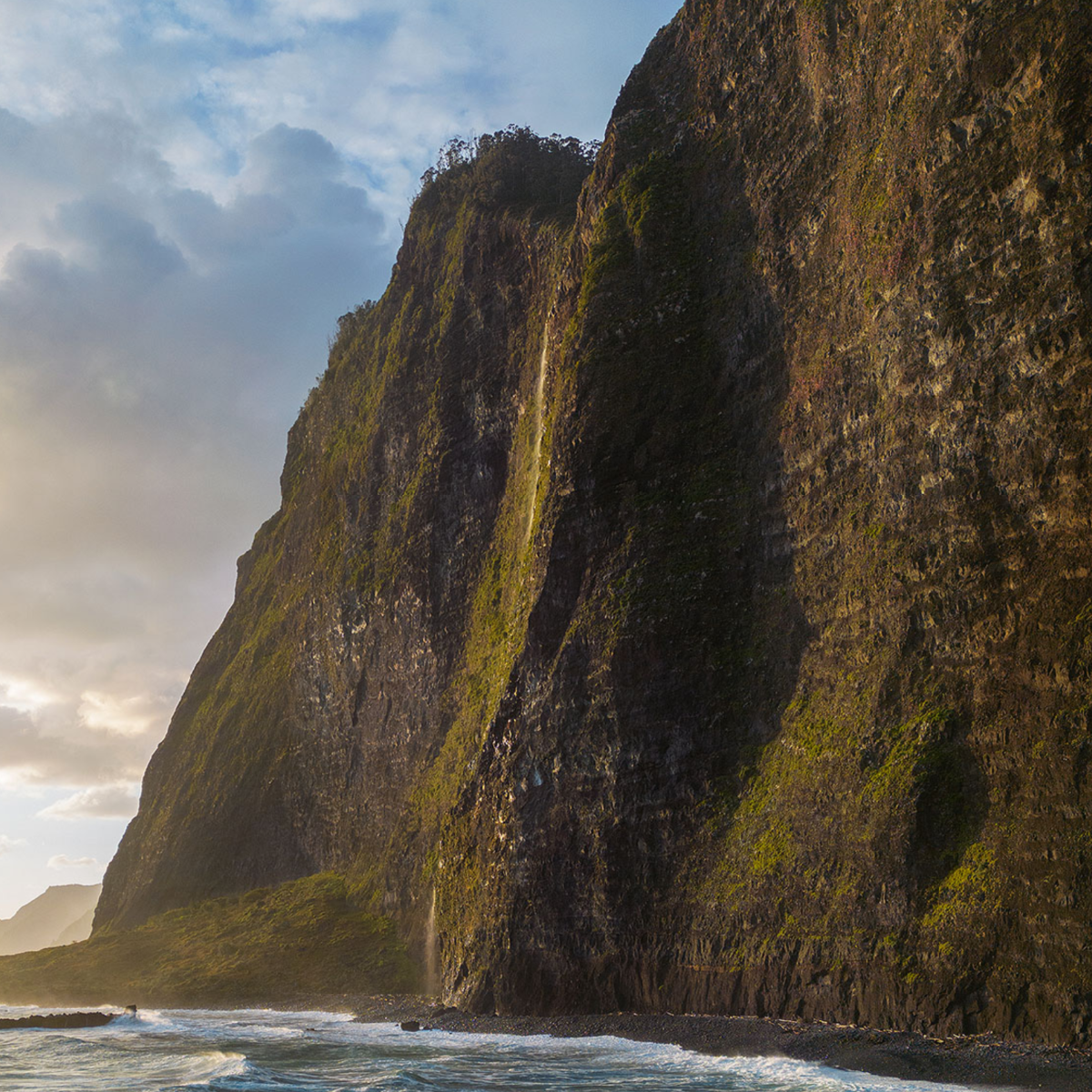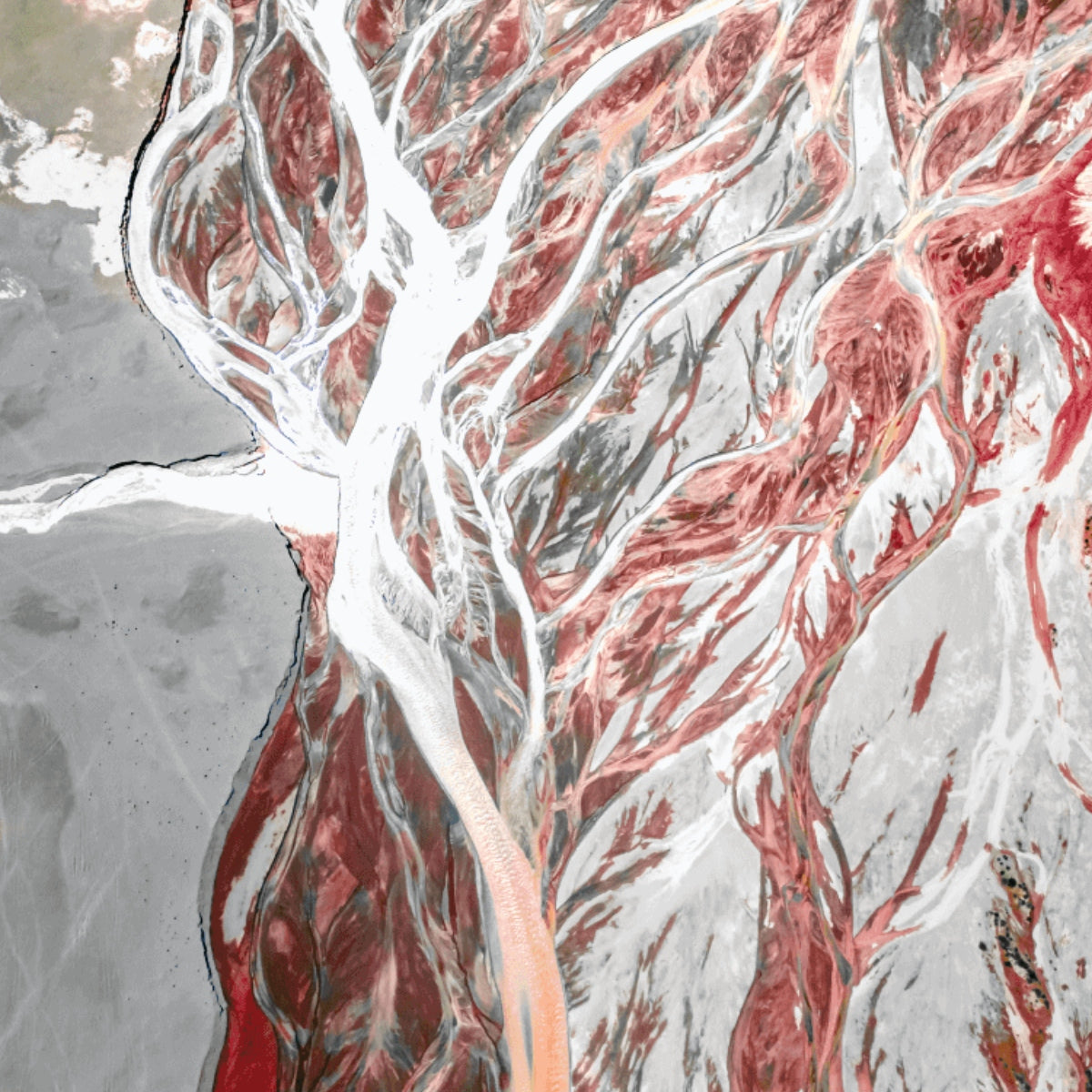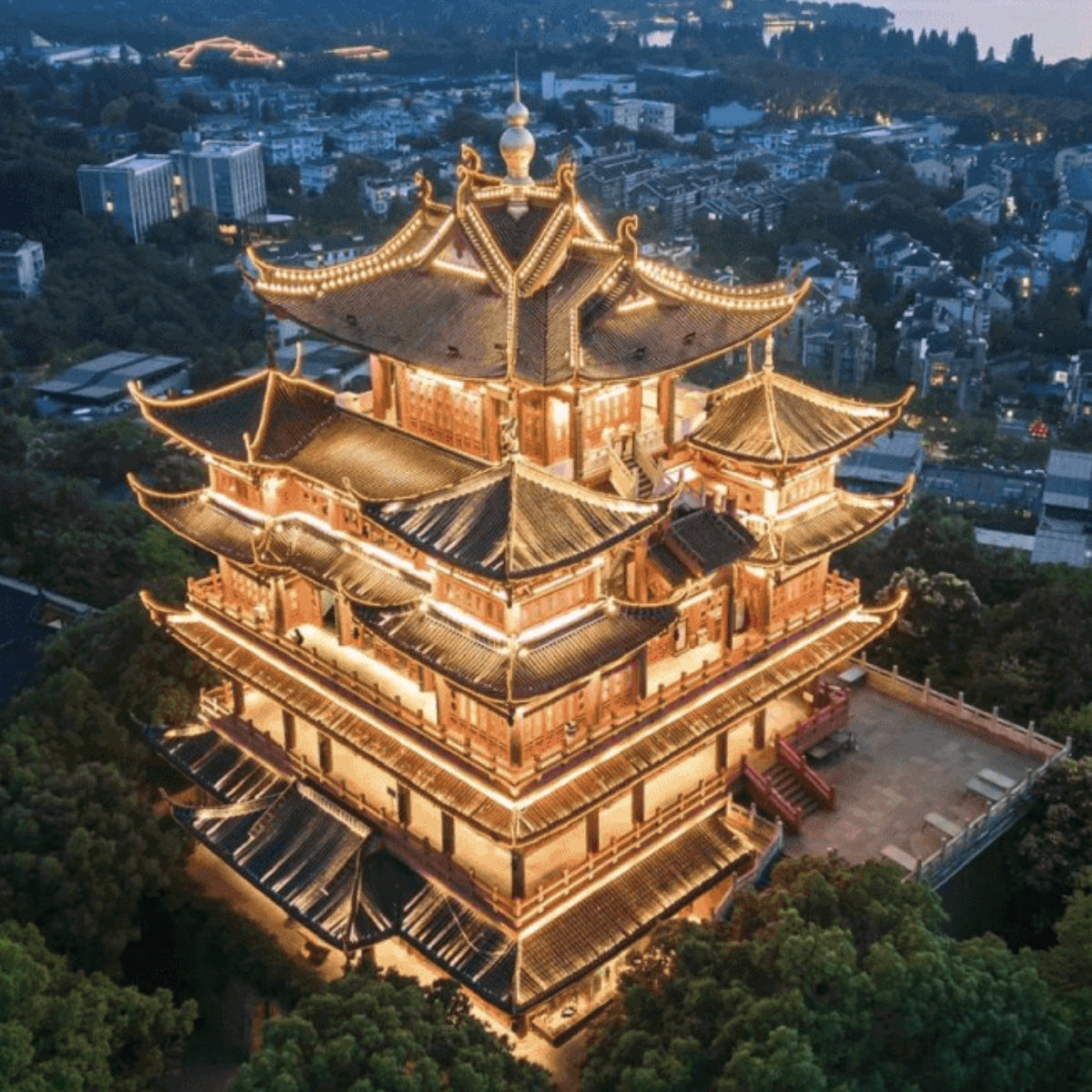 THE POWER OF THE MINI 3 PRO.
Remote Controller Option:
DJI MINI 3 PRO (NO RC)
Fly More Kit:
NO ADDITIONAL KIT
DJI Care Refresh:
NO REFRESH