APPLICATIONS
PRECISION AGRICULTURE
Multispectral imagery can be helpful to agriculture professionals throughout all growing seasons by collecting information invisible to the naked eye across the electromagnetic spectrum. With access to this data, farmers can make intelligent, informed decisions on crop treatment to lower costs, maximize yields and save on resources.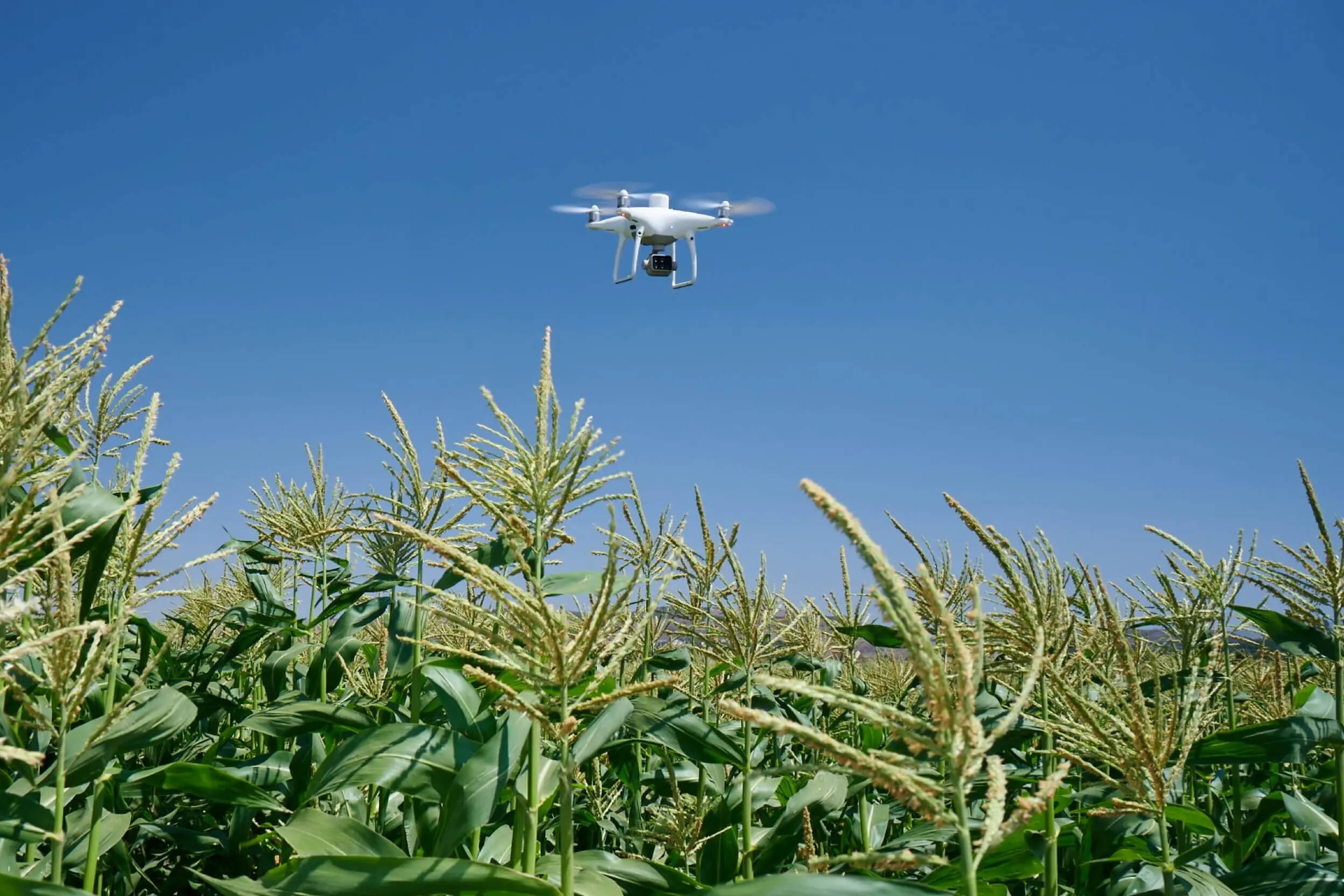 ENVIRONMENTAL MONITORING & INSPECTION
Routine maintenance and inspections with plants can be conducted more efficiently with the P4 Multispectral. Users can leverage actionable multispectral insights to map shorelines, measure biomass, monitor forest health or manage riparian vegetation while protecting ecosystems and habitats.